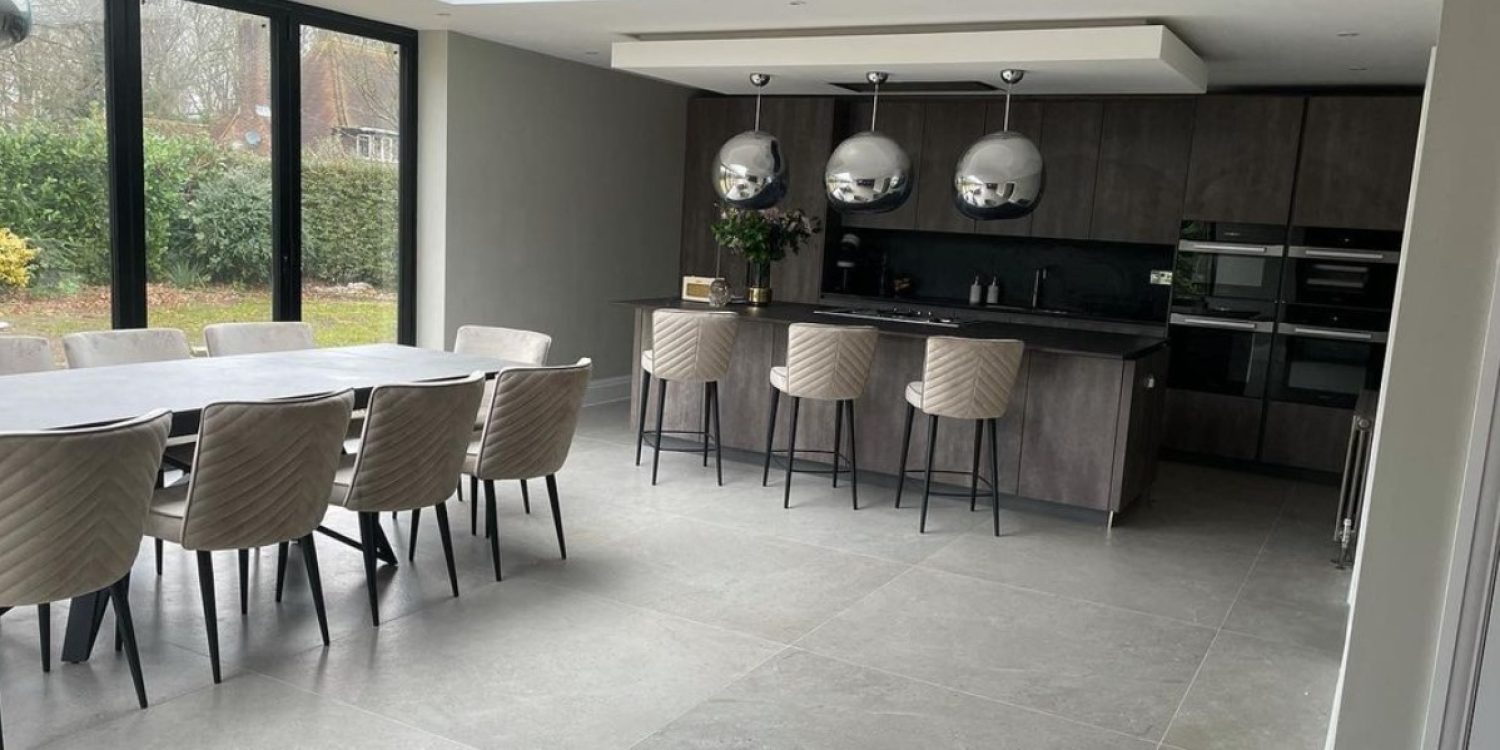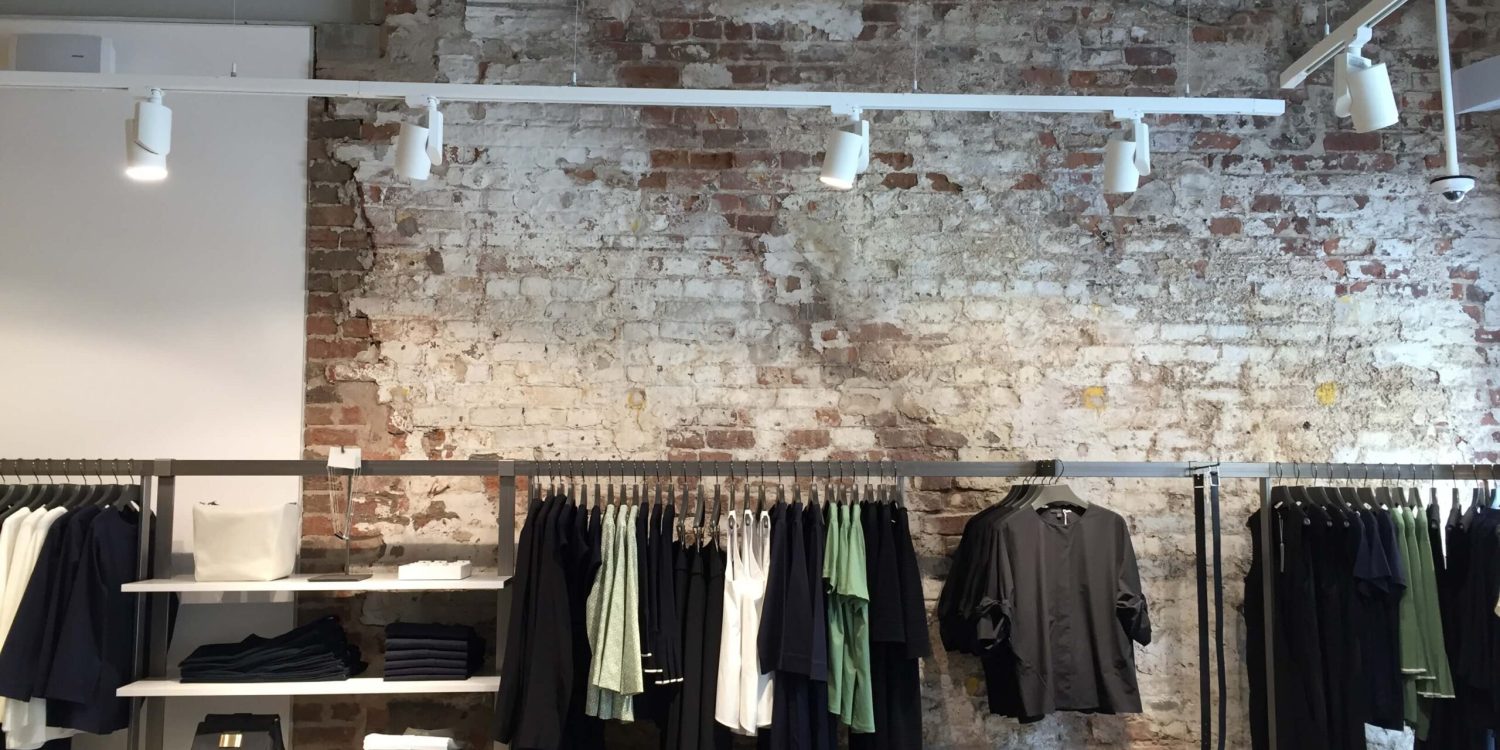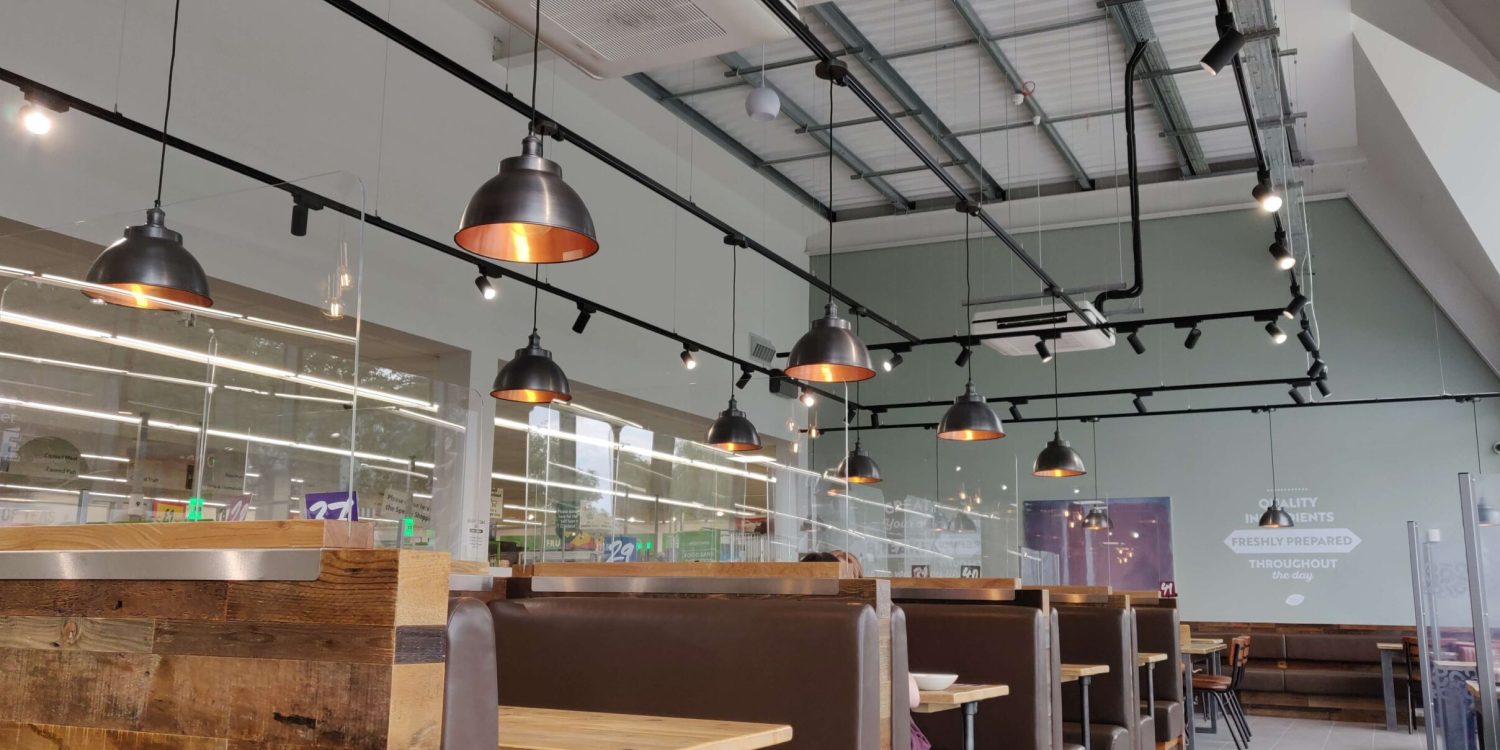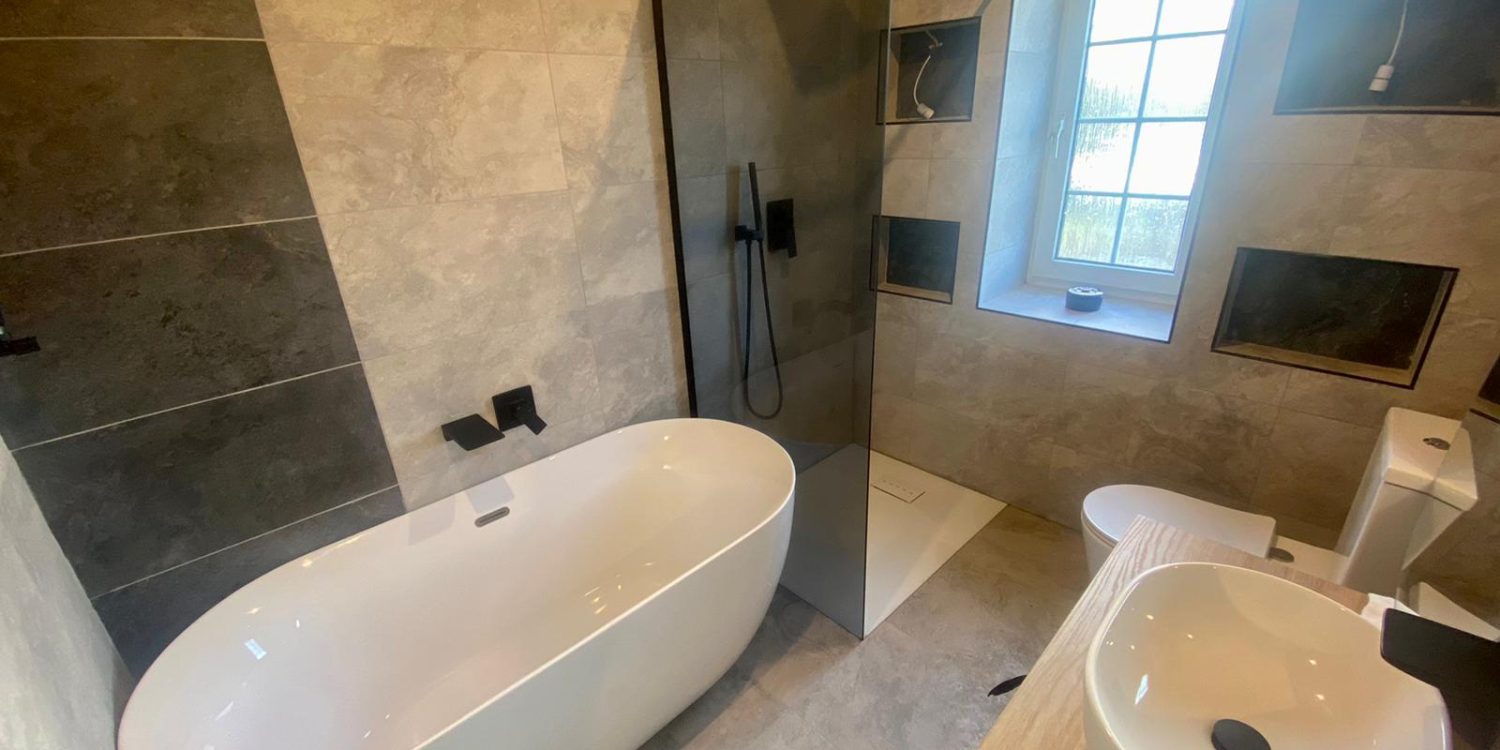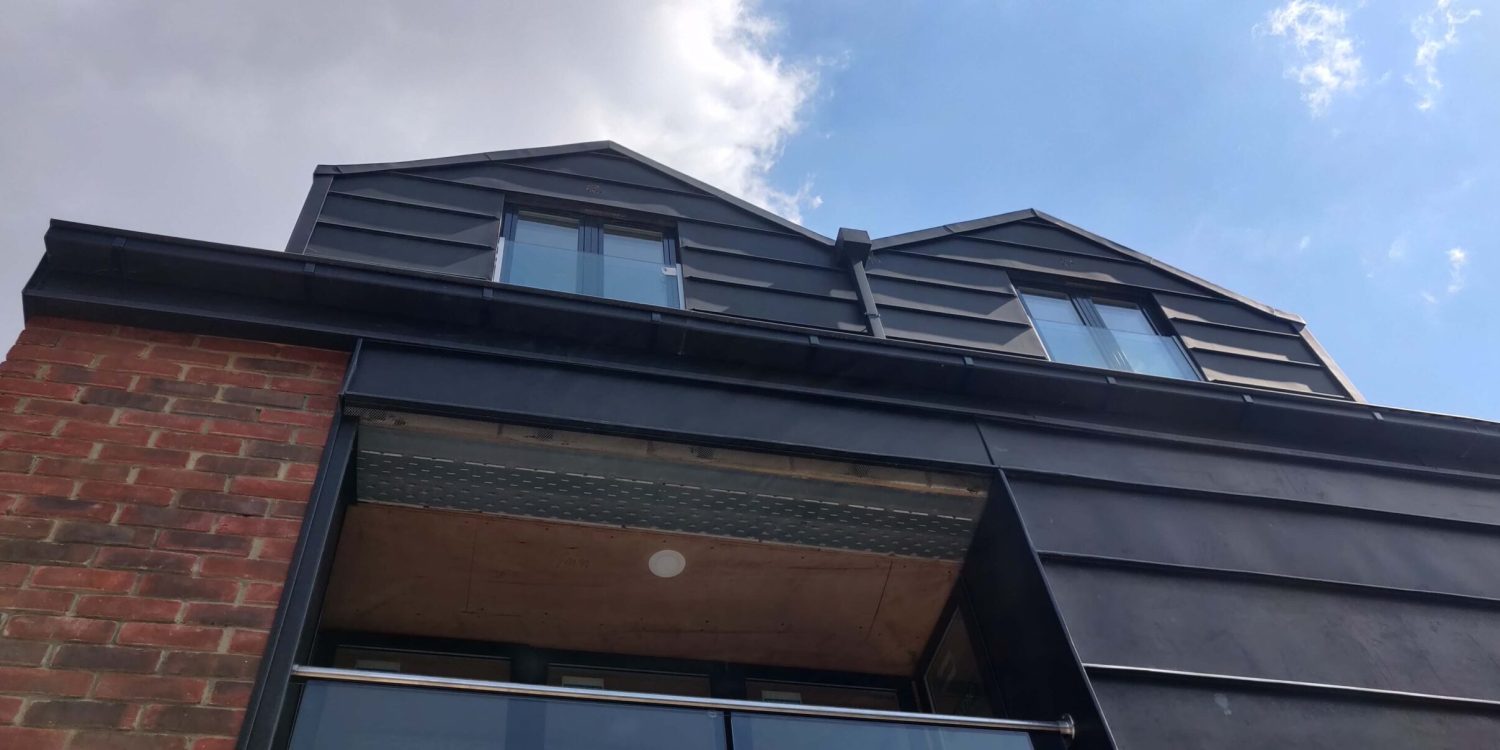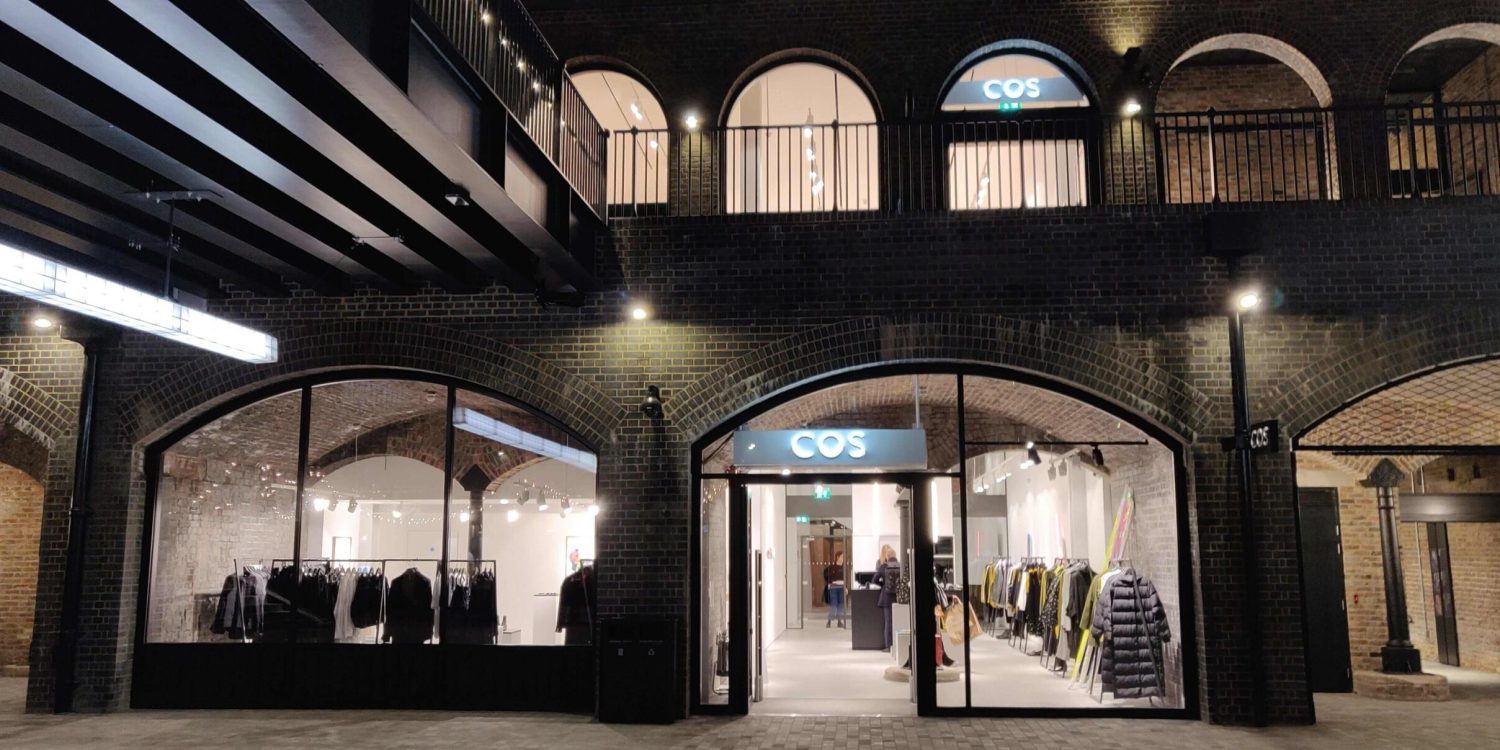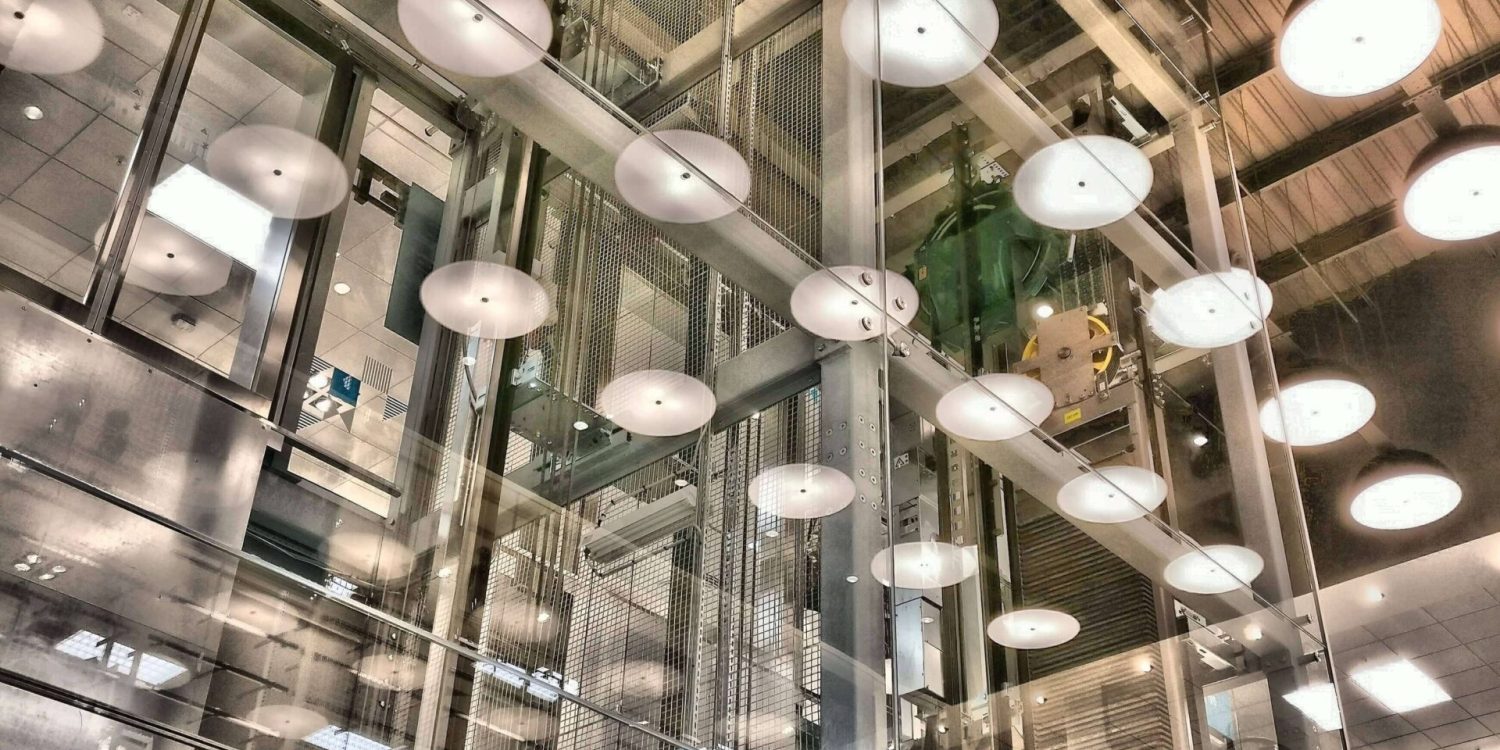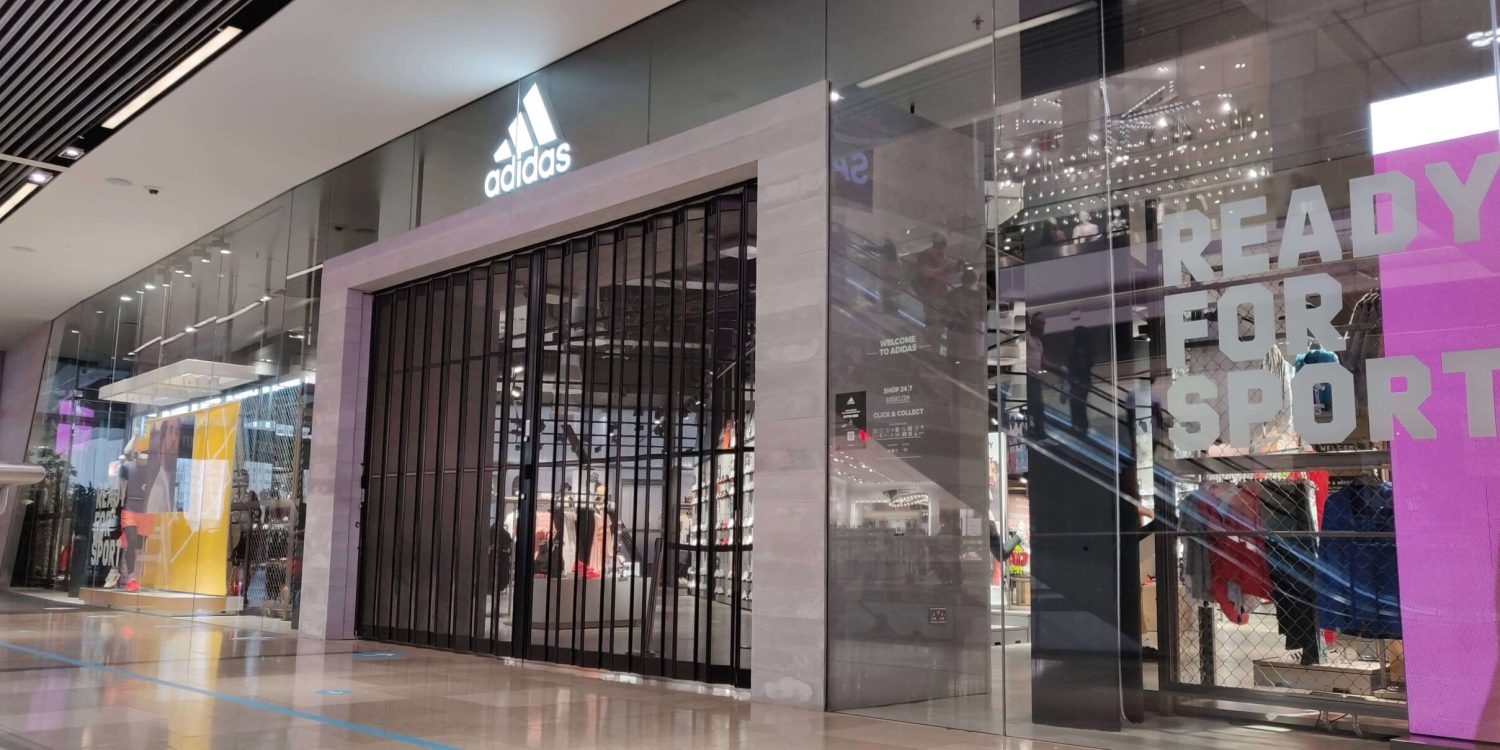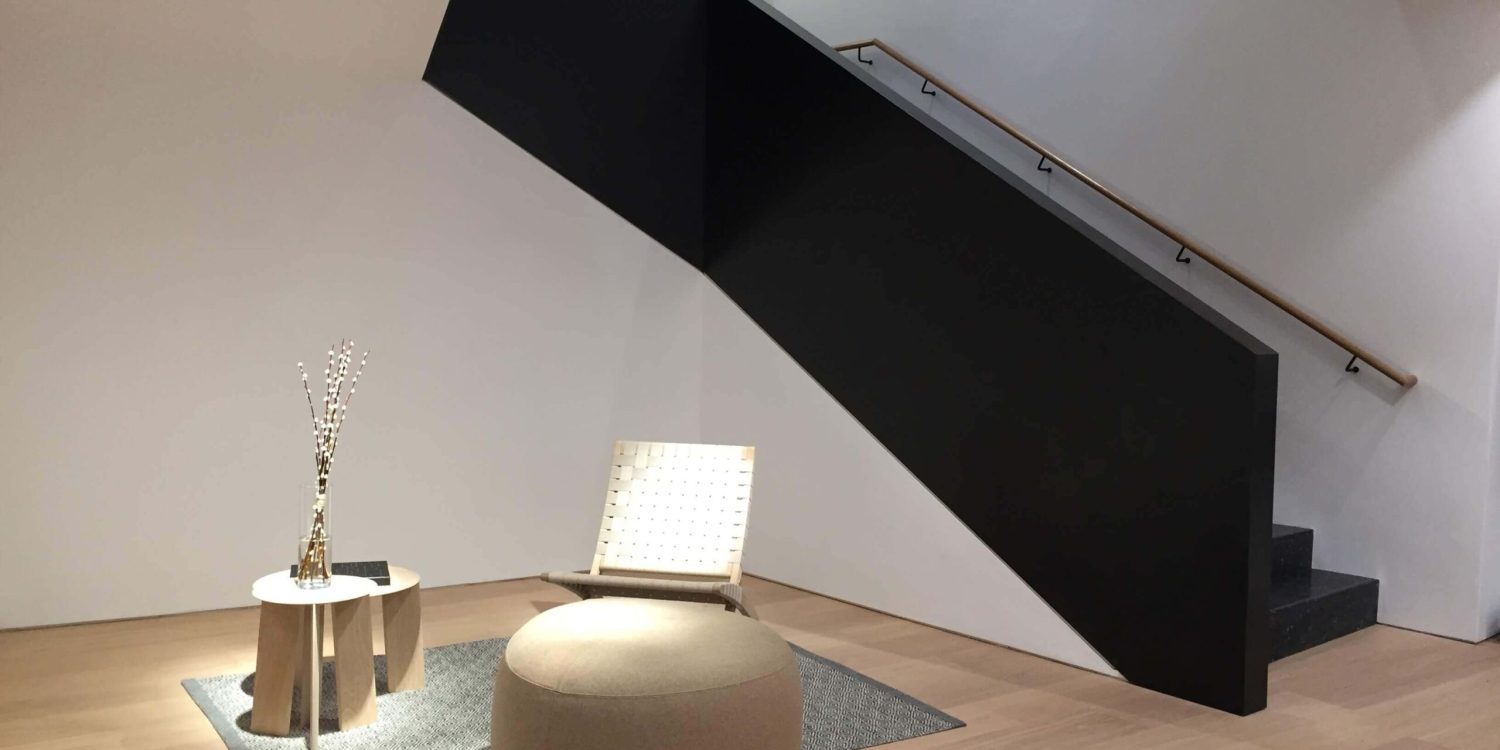 Premier architecture and design-and-build practice, focus to provide clients with stunning and innovative solutions for their residential and retail spaces.
With a passion for design and a commitment to excellence, we work closely with our clients to bring their vision to life and create spaces that are both functional and aesthetically pleasing.
Whether it's a luxurious residential property or a modern retail space, we take pride in delivering high-quality solutions that reflect our clients' unique styles and personalities
At
our design firm, every project is treated with the same level of importance, regardless of size or budget. Our focus is on delivering exceptional solutions
that are accessible to all. With meticulous attention to detail and a commitment to excellence, we strive to create spaces that exceed our clients'
expectations and bring joy to their daily lives
We
believe that your project goals should guide the design process, and our team leverages their expertise and experience to turn your aspirations into a reality
We
understand that construction projects come with their own set of unique challenges and complexities. That's why our team is dedicated to providing expert project management services to ensure your construction project is a success from start to finish
Our
experienced team of professionals will work closely with you to understand your specific needs and goals, and then use our expertise to bring your project to life. From planning and budgeting to scheduling and quality control, we will be there every step of the way to ensure your project is completed on time and within budget
Why
not a one-stop shop for all your building needs, offering a full range of services that can help you bring your vision to life. Our team will handle all aspects of the construction process, from tendering to project management and construction.
Our
construction services include everything you need to get your project up and running. Our team is dedicated to delivering high-quality workmanship and exceptional results