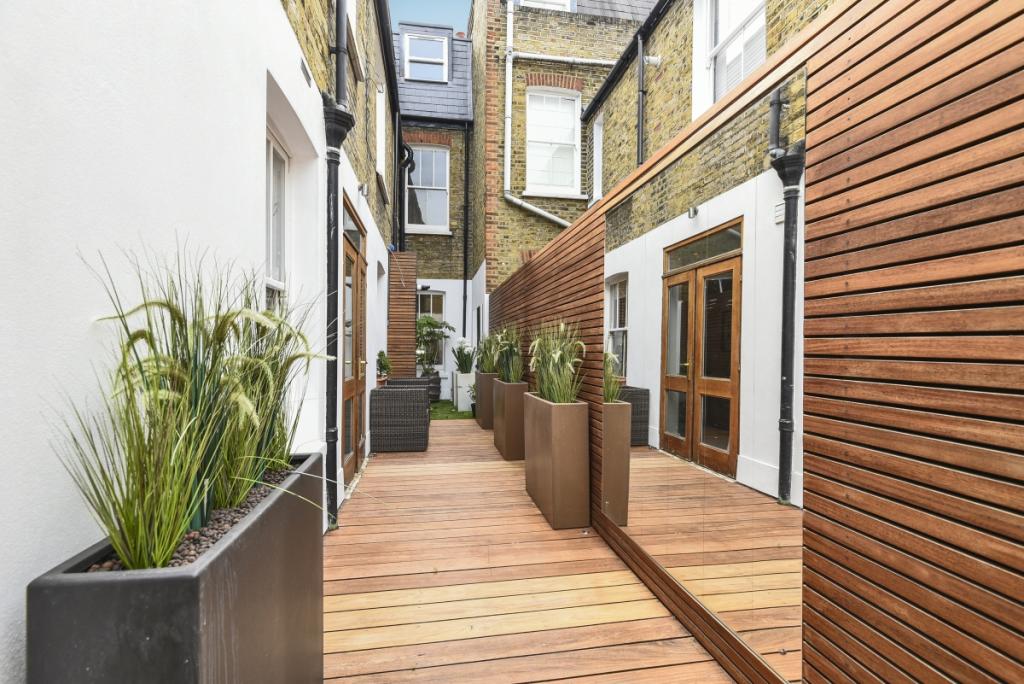 13.02.23 This project was designed and completed back in October 2017. We just added it to our website 
13.02.23 Another project added to our collection. This beautiful double-pitched extension was completed in 2017.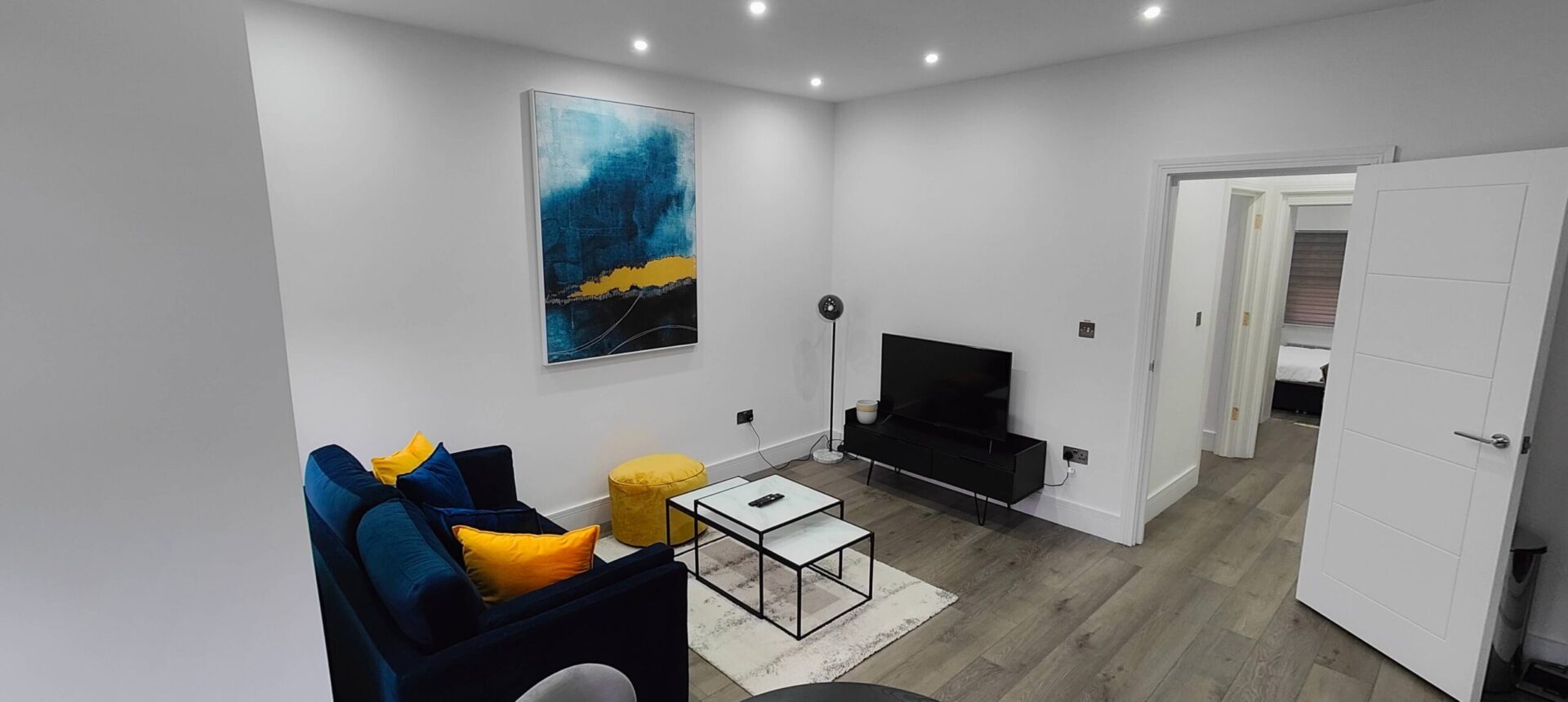 07.01.23 Still some documents need to be signed-off, but we are proud of the way this one came along.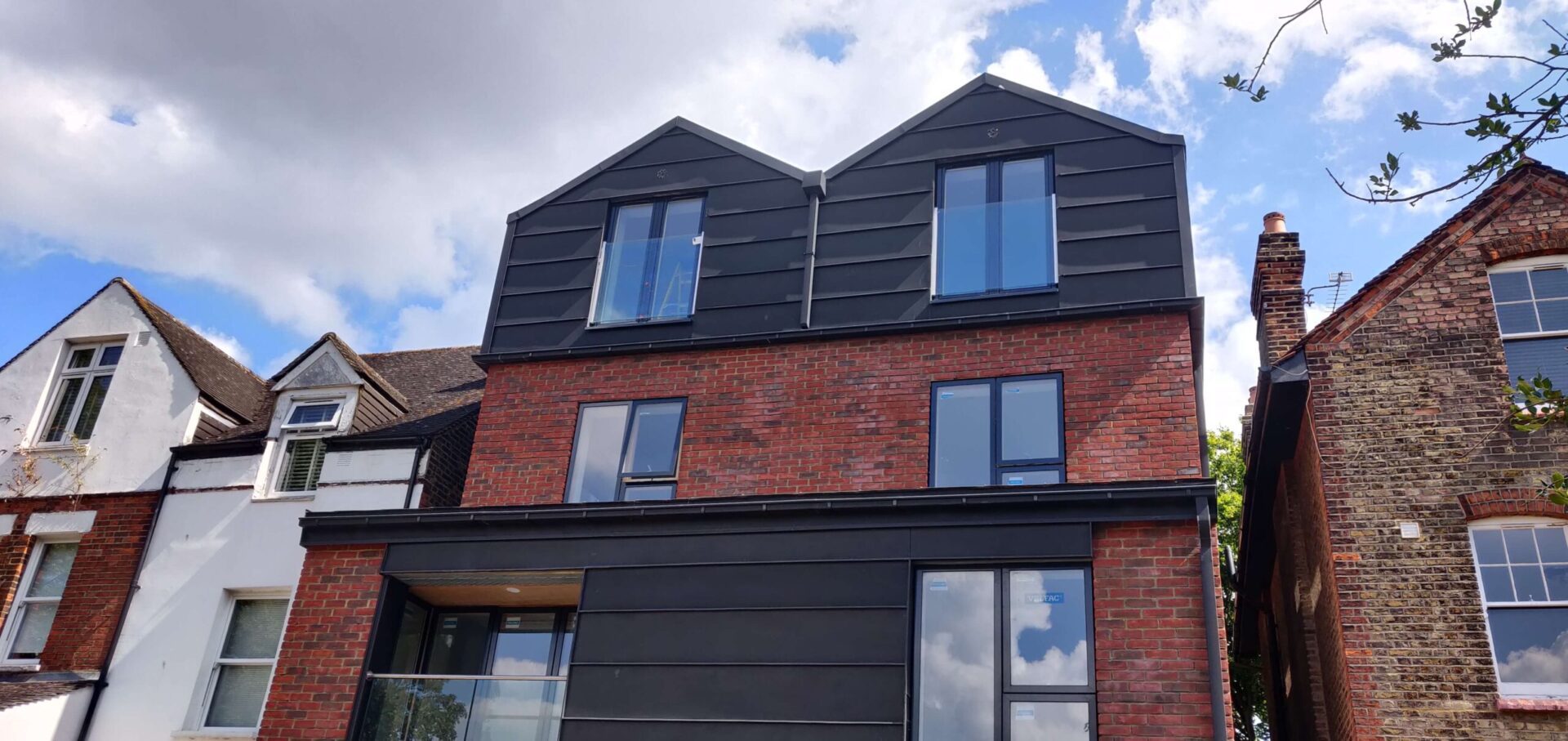 30.01.23 After a tediously long process, we would like to congratulate our client for the big effort and the help provided along the way.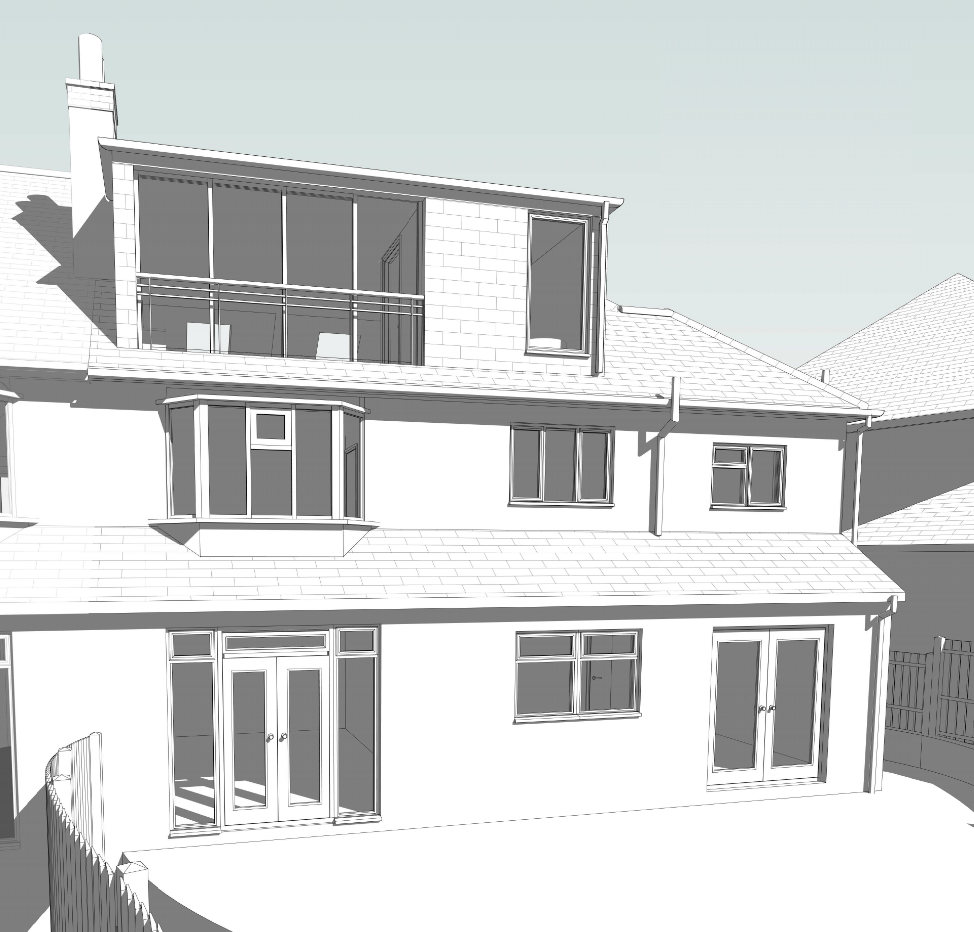 10.02.23 In addition to the already approved ground floor extension a few months ago, we have now managed to extend it upwards.